We want to help the whole athlete, both on and off the court
Our training sessions are rooted in a deep understanding of the strategy of basketball and the mechanics of basketball movements.
Form mastery, basketball IQ, game-speed ease, character growth, and enjoyment of the game are the goals for our drills.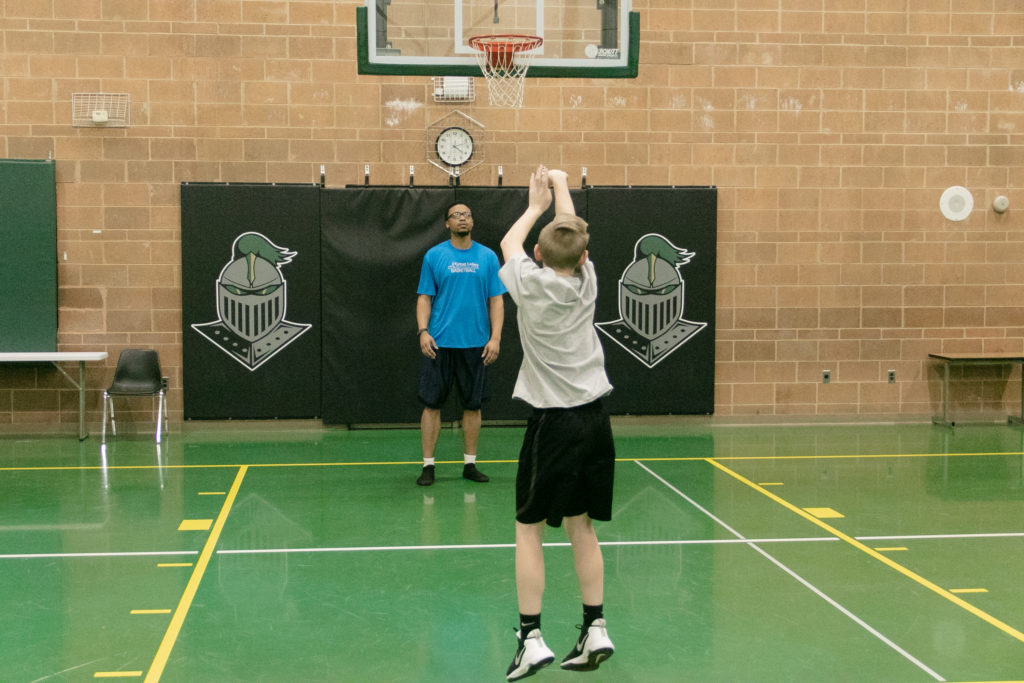 Customized 1-on-1 training geared toward the athlete's goals.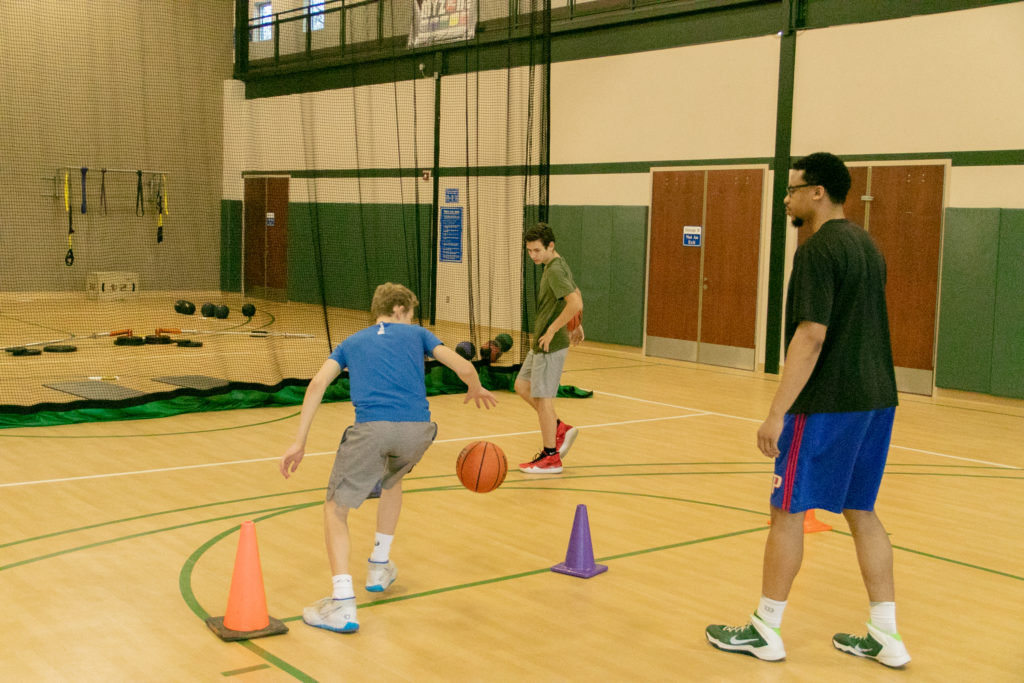 Train with a group of similar age/skill set. Group times are pre-scheduled and can be joined at any time.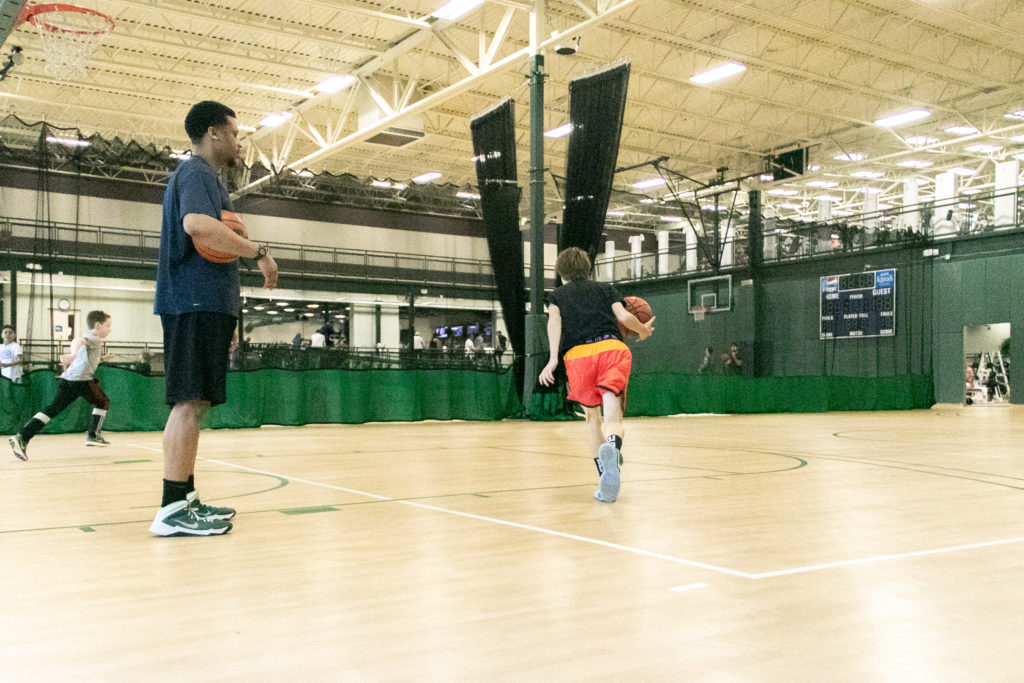 Schedule a camp or sign up for one already scheduled.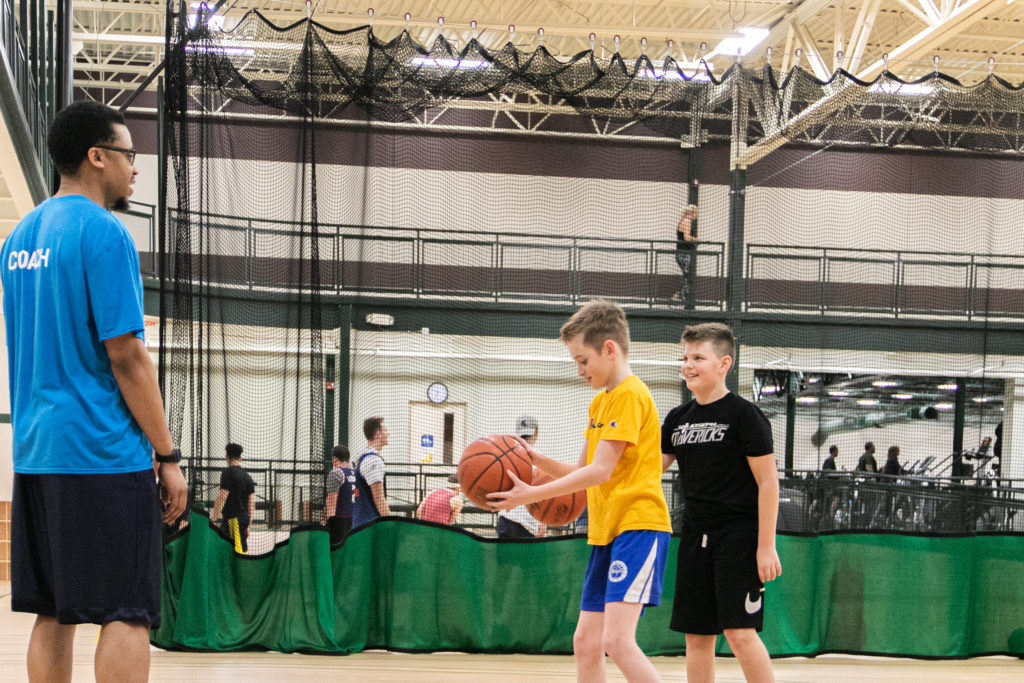 Train with a friend to compete and improve together.
Train with 2 friends to compete and improve together.
Train with 3+ friends/teammates to compete and improve together. 
There is more to the game than what happens on the court; we would love to help you thrive through it all.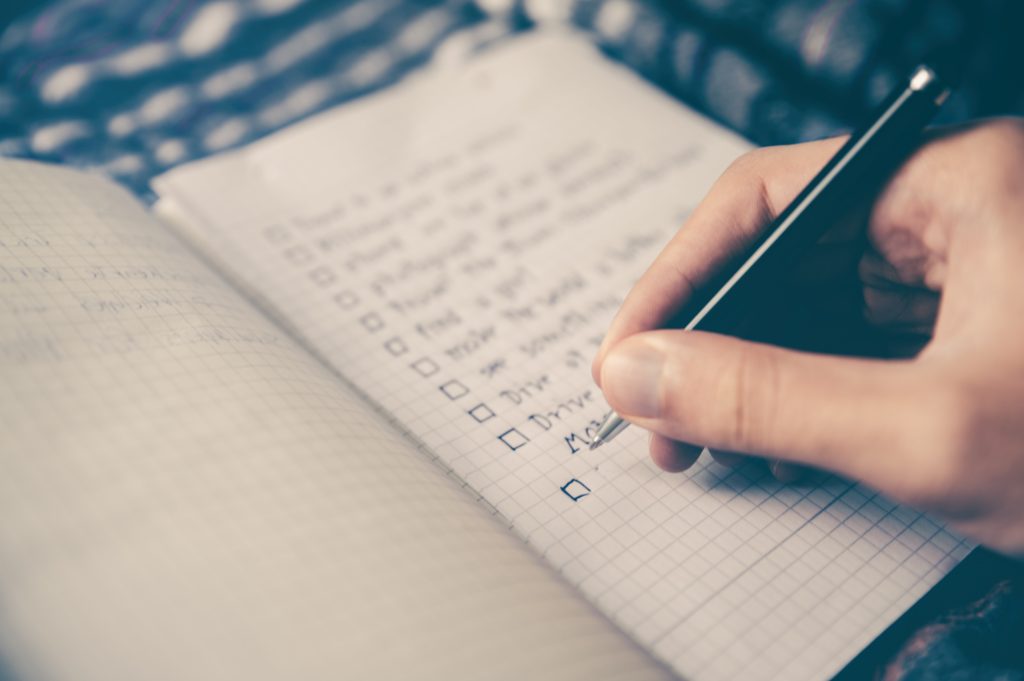 We craft plans that are customized to your goals and needs.
Plan types
– Workout (strength, conditioning, injury prevention, etc.)
– Food
– In-game goals (specific personal objectives that will help the player view the game in ways that will help them improve
Game Film Analysis and Highlights
With Paul Haynes' background, he knows what to look for when evaluating a player to determine their strengths, weaknesses, and how they can best improve.
We can also create highlight videos to be posted and shared.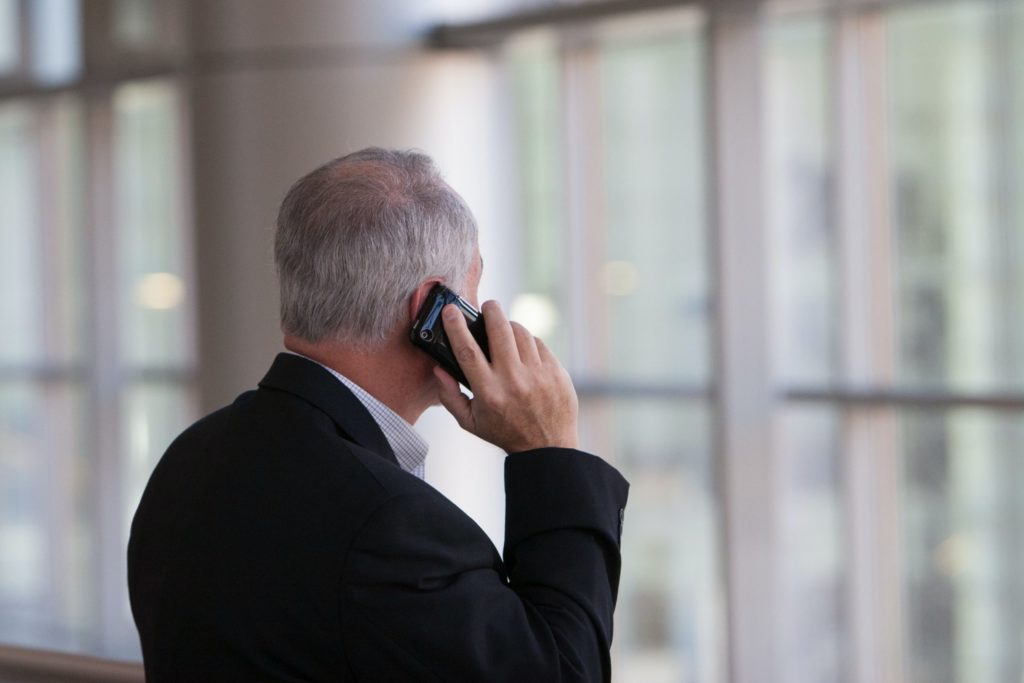 At Impact Sports, we believe communication skills are one of the most accurate indicators of success.
Work with us to learn how to communicate effectively with coaches, scouts, agents, family, friends, coworkers, managers, etc.



There are so many alternative routes that an athlete can take along their journey. We can help the decision making process become more clear, enjoyable, and productive.
Work with us when choosing between travel teams, colleges, agents, professional teams, investments, employers, etc.


Being an athlete is not easy; between the sport, school, pressures from family and friends, and unexpected life events, an athlete can become overwhelmed and turn to self-destructive behavior.
Work with us to help you in finding emotional and faith support, mentoring, and networking with other current and former athletes.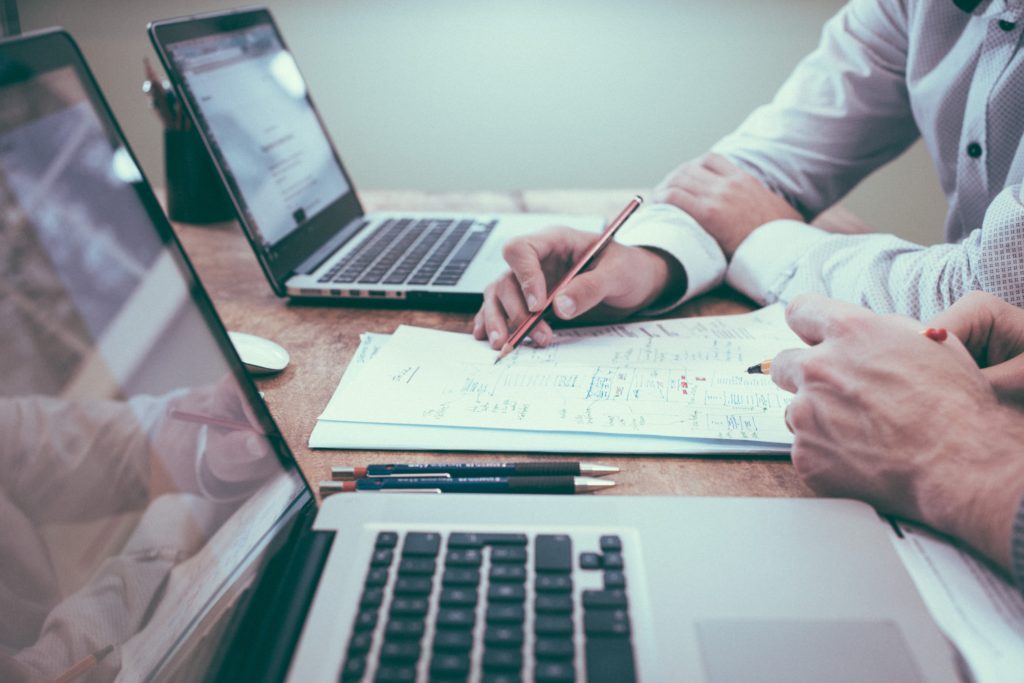 Personal finance is an important aspect of life, regardless of your age. 
We are partnered with Captain to bring you free, unbiased,  and helpful financial advice, education, and planning.