Helping young athletes learn and grow on their journey
TYPES OF TRAINING SESSIONS
Our training sessions are rooted in a deep understanding of the strategy of basketball and the mechanics of basketball movements.
Form mastery, basketball IQ, game-speed ease, character growth, and enjoyment of the game are the goals for our drills.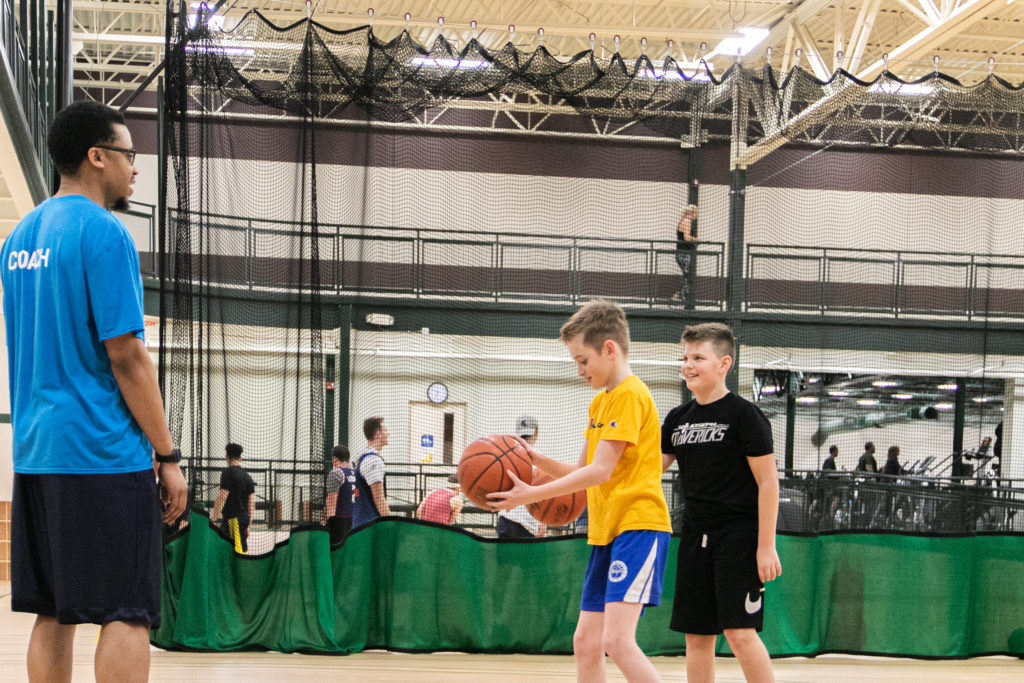 Train with your teammates or friends to compete and improve together.

Email info@impactsportsiss.com to discuss scheduling a private group session.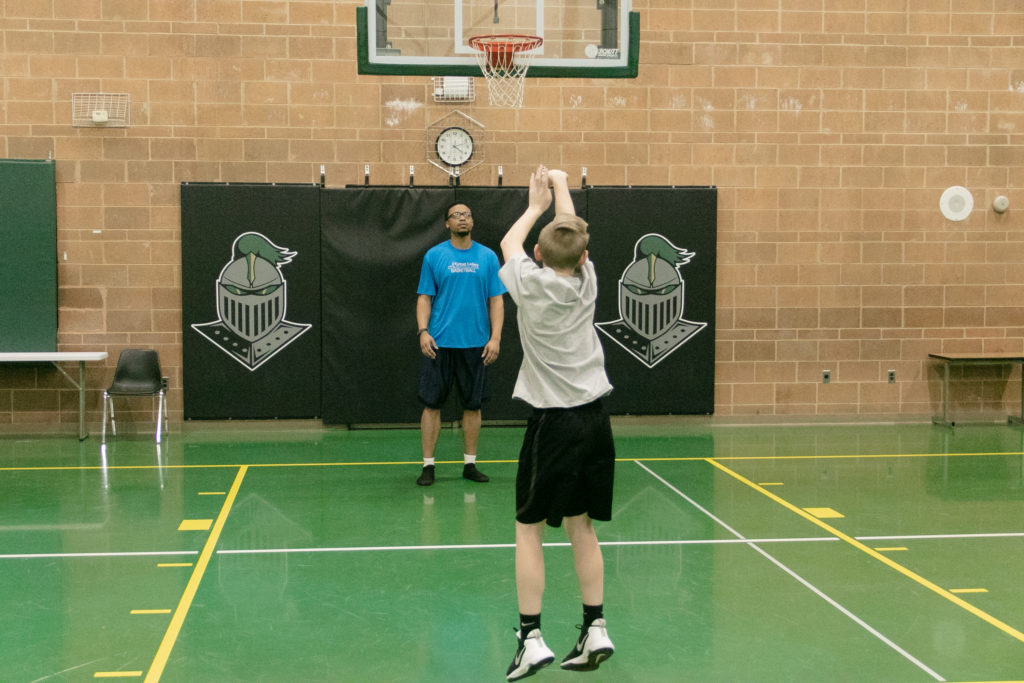 Customized 1-on-1 training geared toward the athlete's goals.


Schedule a Training Session