BOTH ON AND OFF THE COURT


We believe thriving athletes build better teams.
At Impact Sports, we believe that athletes bring incredible value to our world. An athlete's drive, competitive spirit, work ethic, and perseverance make them incredible additions to teams on the court and off the court, including schools, families, businesses, and communities. When an athlete is thriving, he or she can set the direction and culture of any environment in which he or she exists. That's why we at Impact Sports strive to help athletes in every area of their lives, so that they can become the leaders our society needs.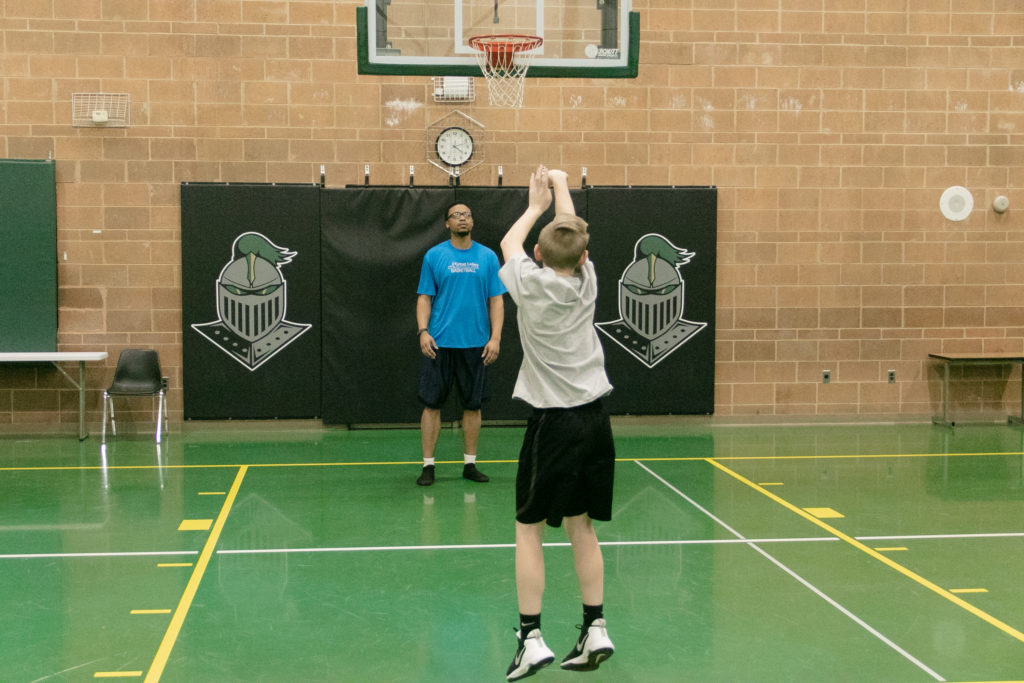 In order for an athlete to thrive, we believe 4 areas need to be addressed:
What People Are Saying About Impact
"I've known Paul for a long time. When he was a pro, I trained him and he had a successful career in Europe. As a trainer, he understands the game at the highest levels. I would highly recommend him to anyone looking to take their game to the next level!"
"He took my son from being cut to not only making the team, but being a key player on his high school team. Now he even has an opportunity to play basketball in college!"
"He's good at what he does."
"Paul has helped my kids not only get better at basketball, but they have also gotten much stronger from his strength training exercises."
"I have two kids that train with Paul and they have gotten so much better! They have also become better in school and at home since he has started training them! Its' awesome to see that the improvement even goes beyond basketball."
Schedule a Training Session